Hello, In this post I will talk about freester and a few other cool, cheap, free super awesome online offers. What better time to save some money than for the holidays right? The first one is for the website Freester. click on the offer you want, maybe you want a voucher for walmart or perhaps Target works better for you.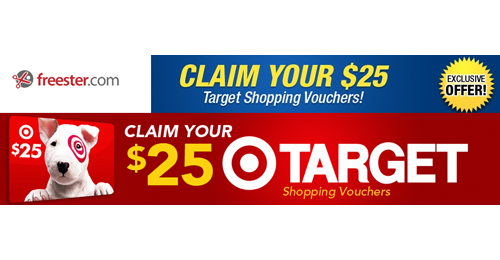 Like I mention in the video, This site has some great deals going on, the best being the $25 vouchers. Each month that you're a member you get to pick a voucher, how awesome is that?? I say pretty darn awesome. They also offer identity protection and roadside assistance…I haven't checked out that section but just sign up, get in on the vouchers and explore the site for yourself :)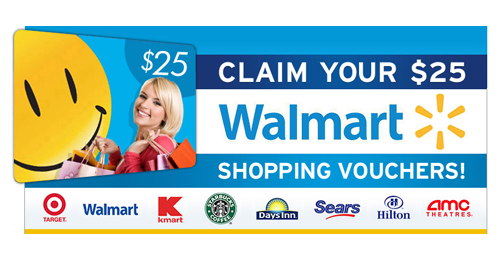 This second offer…or offers, depending on what Gap company you prefer. It can be Banana Republic, Gap or Old Navy. like I explain or show in the video, you buy $39 worth of stuff at these stores (one by one of course not a mix of) and you get $50 restaurant.com gift card! the sweetest thing…wow pooh whoa…the sweetest thing about this deal is that you can re-register after your purchase each time and get more free gift cards! just make sure you read the details, they don't accept outlet store purchases or w/ store gift or credit cards (you know the ones issued by gap).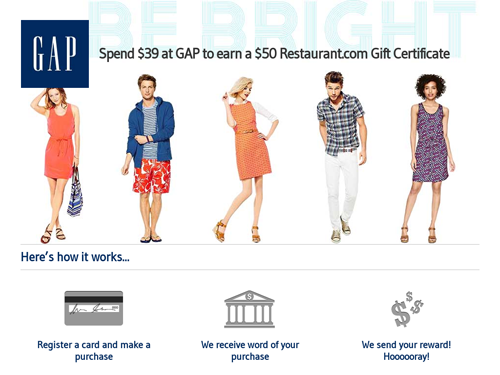 There are many ways to get good deals online, I'll do the searching and will post here on my blog. Try these free ones, although i think freester might be a dollar or so…come on, you have a dollar right? lol. anyways, I'll probably post some that require you to sign up for a free trial like the audible banner on the side there ==> and others that are not free but that are totally awesome and worth your money. The reason is that I would love to get info on deals like these, so I scratch your back and you let me know of any you know :) even if you don't I'll still scratch your back…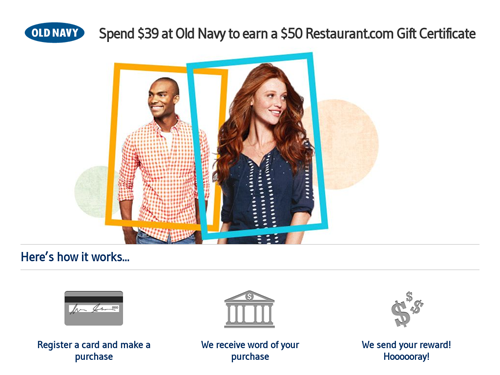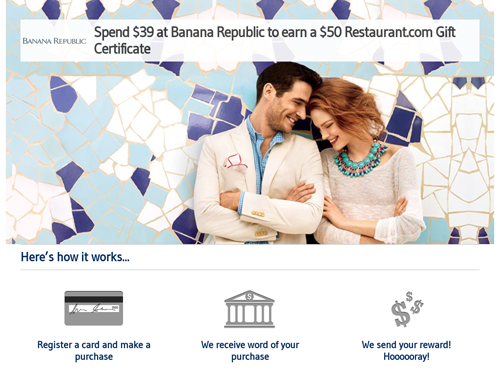 Thank youfor reading, Please like and comment below,
Start your blog today! Join me 
PS. Join my team, Let me teach you how to make money with your blog!